Mondo is a Belgian company that offers products and concepts in
cleaning, hygiene, disinfection and maintenance for many sectors

professionals and industrialists.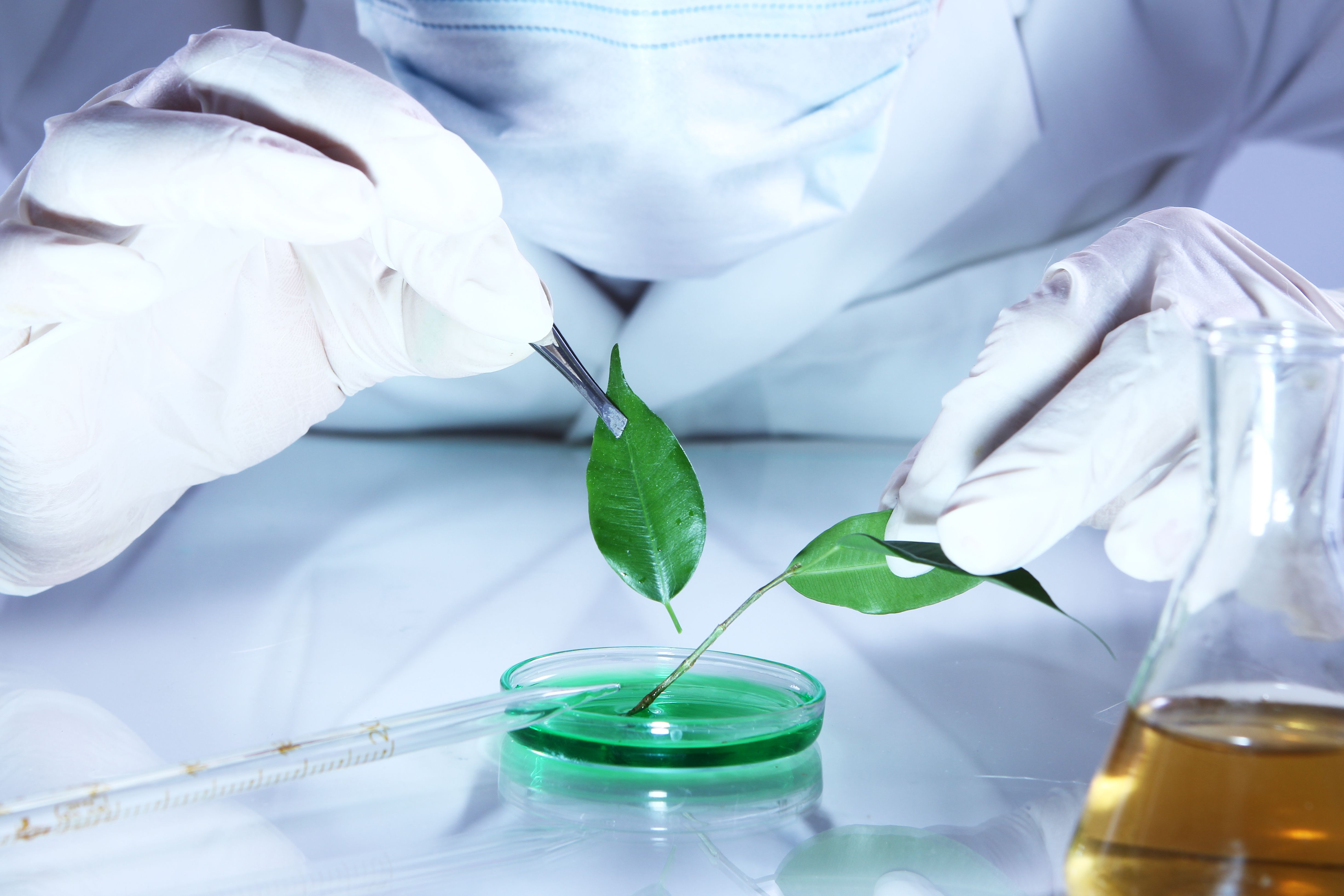 Our mission
Our mission is to combine and develop our know-how and skills to the maximum for the benefit of our customers.

We aspire to offer ever more efficient and cutting-edge products for cleaning, care, maintenance, disinfection, waste water treatment and more, through continuous innovation.
Our ambition is to contribute to a greener and cleaner world through biotechnology applied to the environment.

« The environnement… the great challenge of the future ! »
Our added value
Always closer to our customers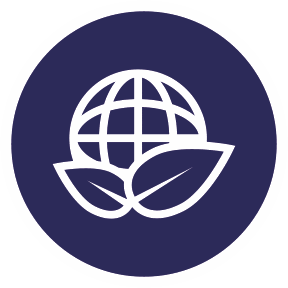 Green solutions
Development of ecological solutions based on raw materials of natural origin and provision of an ECOLABEL.
Quality control
Monitoring the quality of services in accordance with the specifications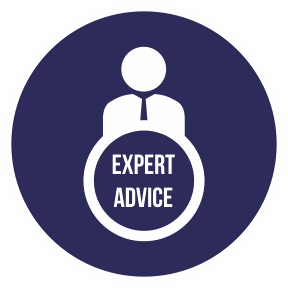 Cleaning expertise
A team of experts to offer you technicality and methodology at your workplace.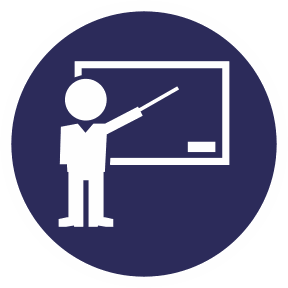 Training
Training adapted to the philosophy of each of our clients.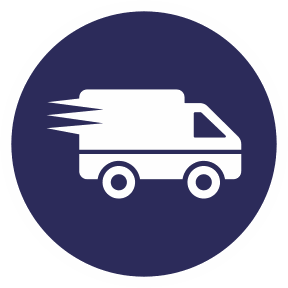 Logistics department
Flexibility of a guaranteed logistic service.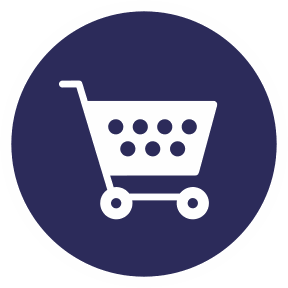 Webshop
Orders via a webshop ensuring perfect traceability of your orders.
Our environmental policy

Green factory
Concerned about our environmental impact, we make it a point of honour to ensure that all our actions, from production in the factory to the operation of our offices, reduce our ecological footprint: 100% autonomous and almost passive buildings (photovoltaic installation, heating/cooling via heat pumps, etc.) and wastewater recovery.

The 3 "E"
The equipment proposed in our concepts is designed to be user-friendly (more ergonomic), environmentally-friendly (more ecological) and budget-friendly (more economical).
Our partners