Smart Cleaning
Innovation at the service of cleanliness and the environment
A UNIQUE cleaning concept for a 100% guaranteed result that revolutionises the use and revolutionises the use and consumption of detergents and cleaning products.
Everyone benefits and the environment too!




A global concept


Applicable everywhere

High and constistent quality

Ergonomic: reduced workload

Ecological: management and controlof consumption

Economical: budget control
A cost effective solution
+ Cleaner + Faster + Ergonomic
A concept adaptable anywhere

SMART methode
Intelligent expertise for cleaning





The pluses :
Labour & product consumption

Saves time.

Ergonomic system.

Optimal results on a daily basis.

Periodc maintenance not required.











Emulsion of dirt by the solution of water and product.

High resistance of the mop.

Lasts 3 times longer than a traditional mop.

High absorbency of the mop.

Dirt is absorbed and not spread.



The pluses :
Enzyme solutions.

Technical solutions.

Absorbent and/or deodorising solutions.

Neutralising solutions.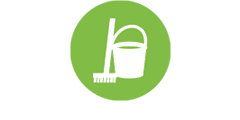 Daily & periodic professional cleaning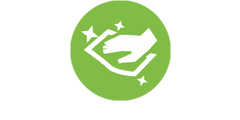 No error
method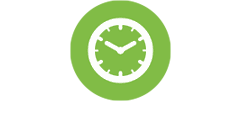 Perfect result in
1 operation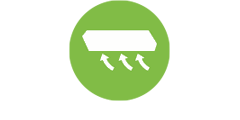 Technology
microfiber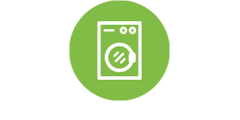 Washing without loss of efficiency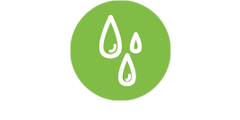 Gradually releases
the cleaning solution



Our commitment
Ergonomics
Our MPM concept offers high-performance EQUIPMENT, quality products and an ergonomic working method.
Ecological
Non-toxic. No bioaccumulation effects in the environment.
Ecocert formulas and 100% vegetable origin

Biodegradable product

Reduced CO2 impact

Recyclable packaging

Reasonable use of plastic

Reusable bottle and/or recyclable refill
Economic
2 actions in 1

Time saving

Controlled consumption of water and products